The myFM,  Frameworth.com Officepools.com Hockey SuperPool has begun!
You still have time to enter a team!  CLICK HERE TO ENTER!
It's fun and so easy to put in a team.  Great monthly prizes and RANDOM monthly prizes from frameworth.com
You could win the Grand Prize Authentic Tavares Adidas Blue Jersey and $300 CA$H.
Challenge your family, friends, coworkers.  Hop in the pool!
Deadline to enter: Oct 15.
Brought to you locally by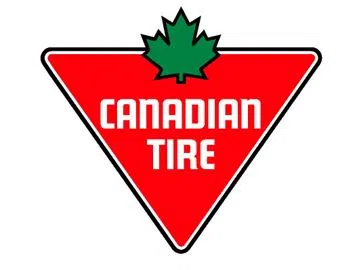 CANADIAN TIRE ALLISTON